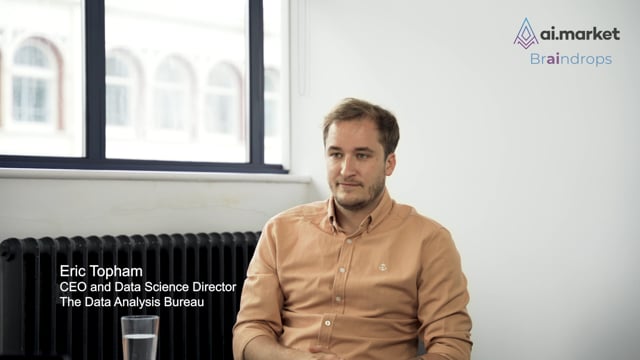 Eric Topham CEO and Data Science Director, Brai...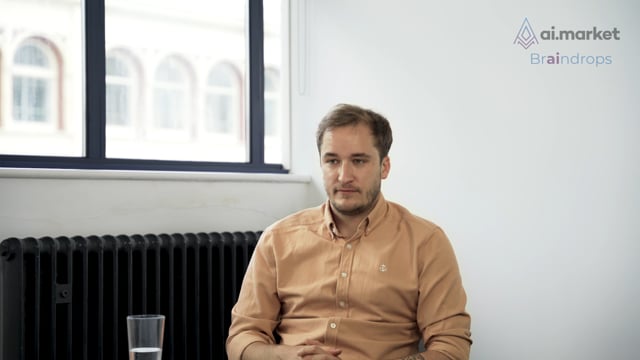 Shifting the data economy with ai.market
What commercial opportunities are available in ...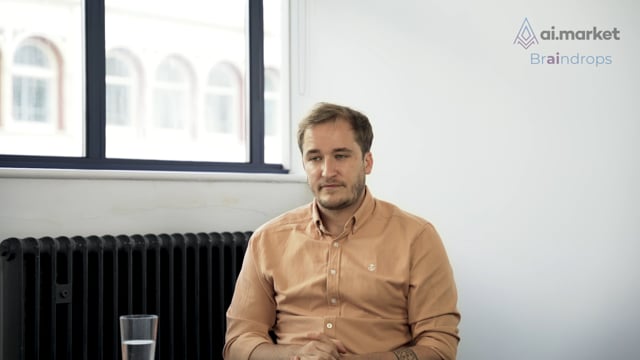 What does data science look like in ai.market?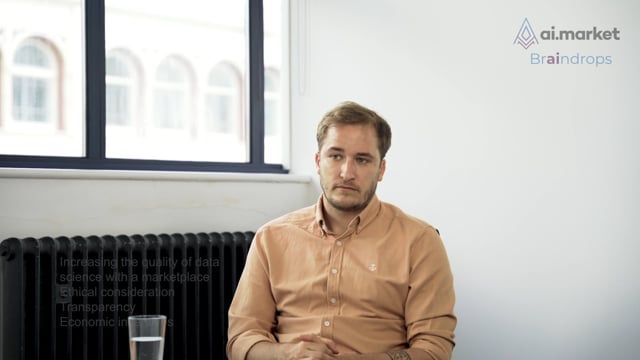 Increasing the quality of data with ai.market.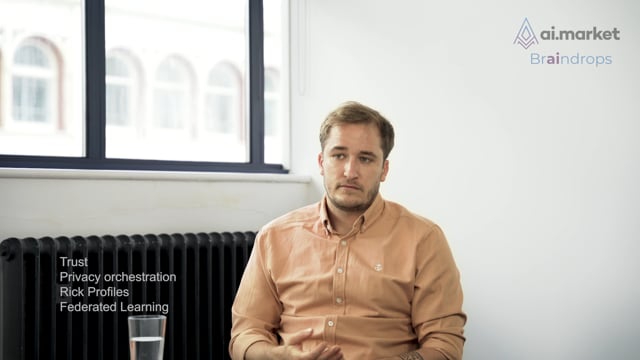 Establishing trust in ai.market.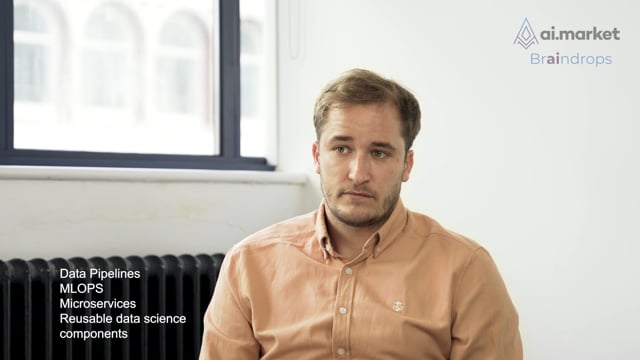 Data Pipelines, MLOPS, Microservices, reusable ...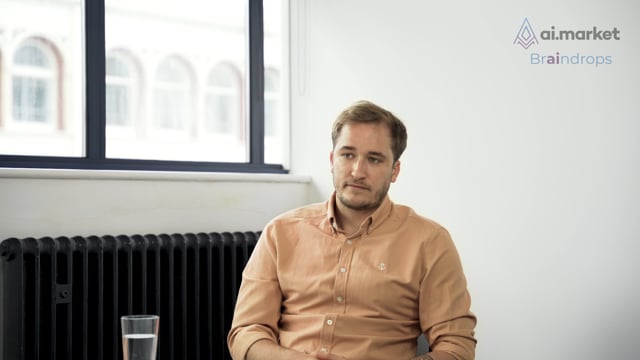 What does ai.market bring to you as a data scie...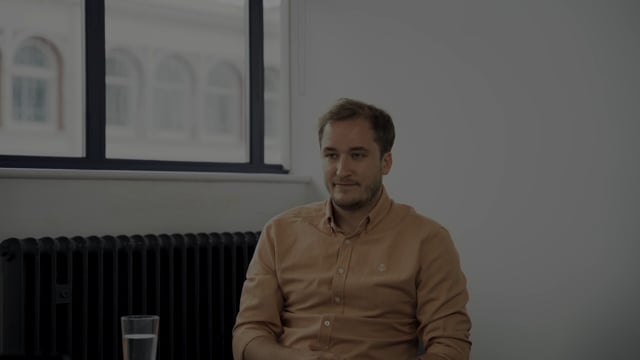 Introduction Eric Topham CEO & Data Science Dir...